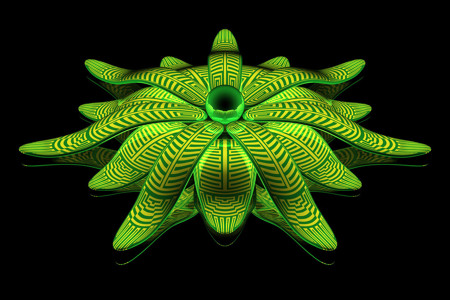 NU-disco, las noches de gran parte de los circuitos electrónicos han sido tomadas por este género, que poco a poco ha recuperado el brillo y el espacio que se fue perdiendo en el house a lo largo de la última década.
Villa ha sido uno de los actos que más a procurado este espacio, que junto a The magician, Aeroplane, Moonlight Matters (antiguo integrante de Villa) han conformado un movimiento con un referente geográfico obligado, Bélgica. Desde allí han salido los sonidos que combinan el house, el techno y el pop con la gloriosa influencias de sintetizadores y estructuras utilizadas en disco generado entre finales de los 70`s y principios de los 80`s.
"In the mix" de abril hace parte de este género en su episodio #1, balear, con brillos de italo house y cortes de electro hacia el final;
Ya en su episodio #2 sobrepasa los límites, y nos recuerda esa fascinantes noches de progressive, de techno, de tribal, de breakbeat, de trance, de hardcore, de electro, de acid, de IDM, etc.
Un homenaje claro a esa serie de trabajos llamados "In the mix", compilaciones de diferentes generos que aparecieron desde el 95 hasta 07, y que escuche innumerables veces.
Villa en este set se perfila como un "Club Banger" y lo logra de forma refrescantemente. Enjoy.....


VillA 'in the mix' April (#1) 2011
VillA 'in the mix' April (#2) 2011