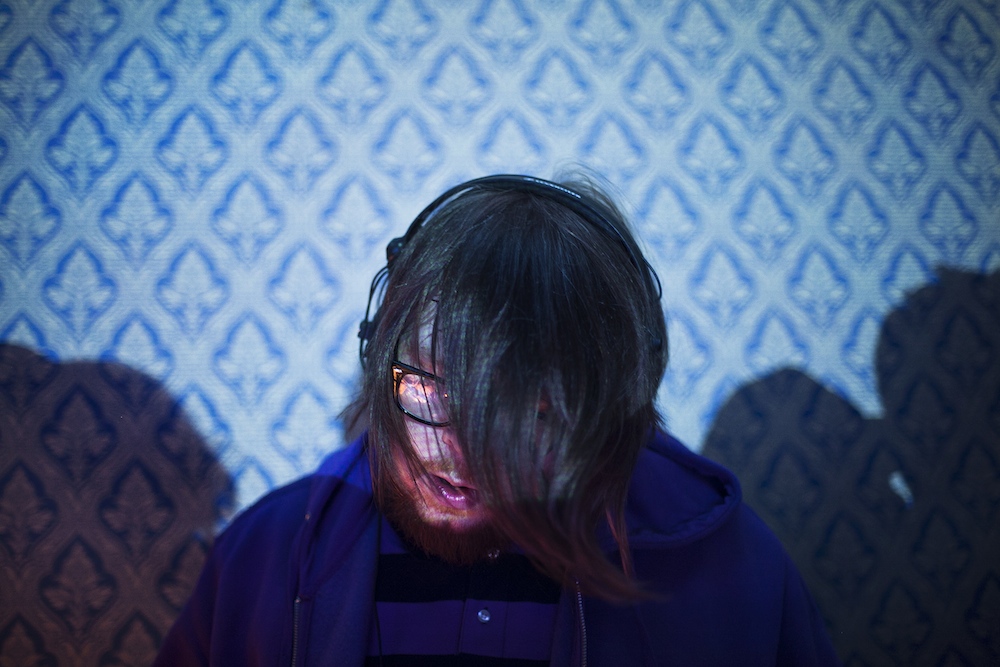 Llegó al radar a finales de noviembre, y es uno de los nuevos nombres que se mueve con frecuencia en diferentes charts, su estilo se pasea tranquilamente entre el dub, el nu-soul el R&B, chillwave y shoegaze; Con detalles y arreglos que lo hacen uno de los favoritos de la blogosfera, su estilo se distingue por lo en Latino América , muchos llamarían "Flow".
Este set llega promocionando su show en la mítica Fabric el 21 de este mes, nos entrega un set lleno de R&B y nu-soul, nada mejor para calentar esta fría mañana.
STAR SLINGER - FABRIC MIX - APRIL 2011
Tracklist
1. BLANK & KYTT "SUN SHY" w/ SHOUT OUT FROM DONALD GLOVER
2. R KELLY " R & B THUG"
3. THREE 6 MAFIA "STAY FLY"
4. JAMIE XX x GIL SCOT HERON "RUNNING"
5. GUCCI MANE "PARTY ANIMAL" (HUDSON MOHAWKE REMIX)
6. DA VINCI & 2 LETTAZ "GET HER HIGH" (PROD. BY LUNICE)
7. TYLER THE CREATOR "YONKERS"
8. J DILLA "WAVES"
9. THE NEPTUNES "LIGHT YOUR ASS ON FIRE" (FEAT. BUSTA RHYMES)
10. ODB "SHIMMY SHIMMY YA"
11. SLUM VILLAGE "WHAT ITS ALL ABOUT" (FEAT. BUSTA RHYMES)
12. ONRA "HIGH HOPES" (FEAT. REGGIE B)
13. GYPTIAN "HOLD YUH"
14. EXTRA T's "ET BOOGIE"
15. ADVANCE "TAKE ME TO THE TOP"
16. BEAT CONNECTION "SILVER SCREEN" (YOUNG MONTANA? REMIX)
17. THE GO! TEAM - APPOLLO THROWDOWN (STAR SLINGER REMIX)
18. FONDA RAE "TOUCH ME (ALL NIGHT LONG)
19. KRYSTAL KLEAR "TRIED FOR YOUR LOVE" (HUDSON MOHAWKE REMIX)
20. DRAKE "HOUSTONATLANTAVEGAS"